Cold weather is on its way! Make sure your home is ready.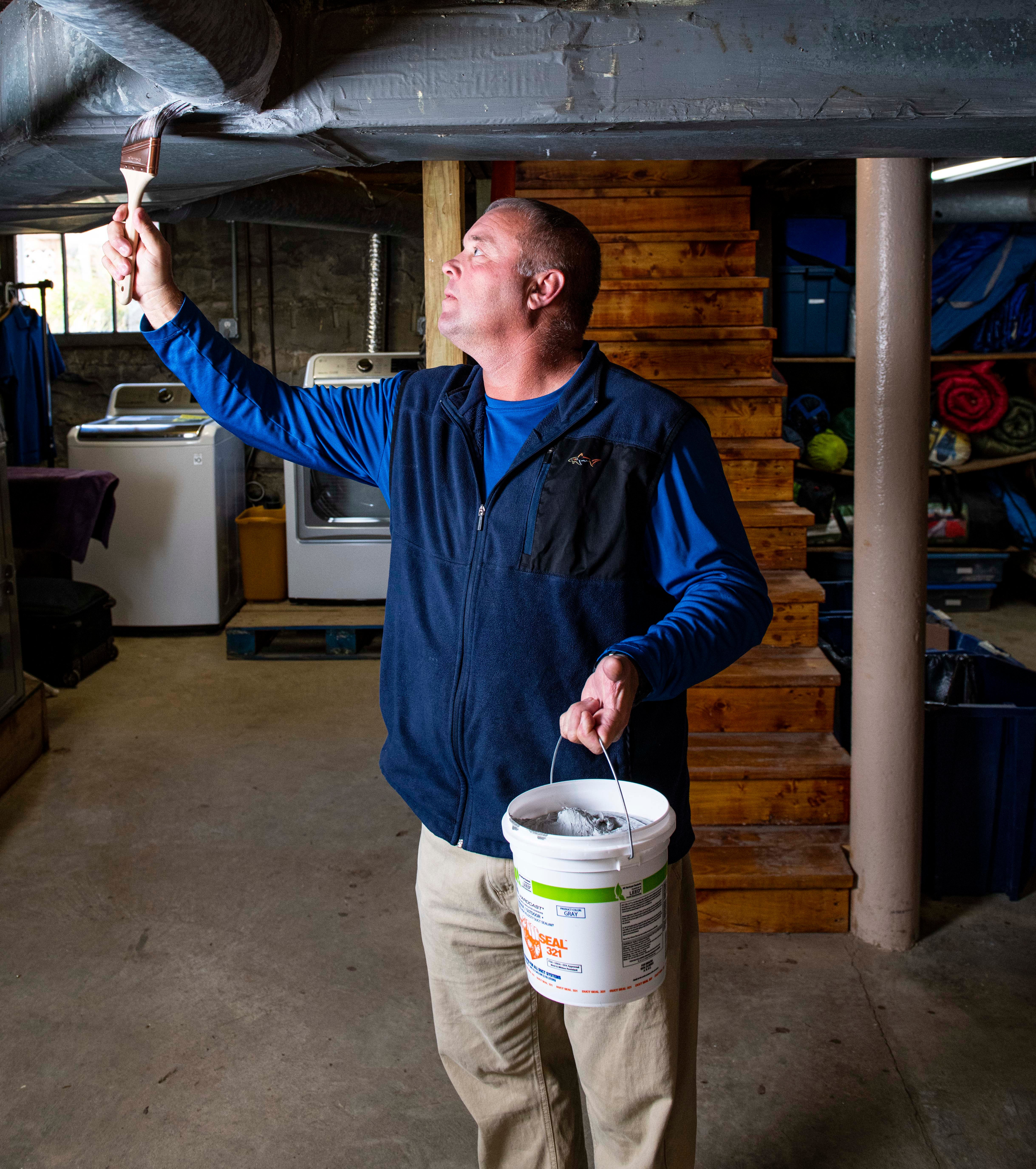 Here are four suggestions to quickly and inexpensively keep your home warmer and the electric bill lower when the cold winds blow:
 1) Use space heaters sparingly. Space heaters are energy hogs that will quickly drive up your monthly electric bill. For example, a 1,500-watt space heater operating 12 hours per day at a cost of 10 cents per hour will add $54 more to your monthly electric bill. Beyond cost, space heaters can also be a fire hazard when used improperly. Once you've sealed air leaks around the house, you'll likely find no need for a space heater. If you're still a little chilly, resist the urge to touch the thermostat and instead dress in layers or cuddle up under a warm blanket.
 2) Doctor the ducts. Many Kentucky homes waste energy and valuable dollars because of leaks in the heating system's air duct system. In a forced-air heating systems, efficiency can be improved by as much as 30 percent by sealing these leaks. This is accomplished by applying duct sealing mastic with a paintbrush to every duct seam. You can buy inexpensive mastic at most home improvement stores.
 3) Leave the thermostat alone. Pushing your electric heat pump's thermostat up every time you feel cold is a costly bad habit. Even an adjustment of a degree or two can drive up your electric bill. Moving your thermostat more than three degrees can trigger your auxiliary/emergency heat, which is even costlier. Setting your thermostat to 68 degrees - and leaving it there - creates the perfect trade-off between comfort and efficiency, according to Energy Star. If you want to turn down the heat at night or when you're away, install a programmable thermostat. It will gradually increase the temperature without activating auxiliary heat.
4) Stop drafts. If you can see daylight around the edges of a closed exterior door, you have an air leak problem that can chill a home. Weather-stripping the top and sides of doors is an inexpensive DIY project that will increase your home's energy efficiency while stopping drafts. Home improvement stores carry a variety of materials for weather-stripping around the top and sides of the door. To stop drafts from coming under the door, replace any worn thresholds and add door sweeps. You can also stop leaks by applying caulk to open seams around window frames.
Additional Resources:
Upgrade your heating? Find out if you qualify for our Heat Pump Retrofit Program (primary source of heat must be electric and you must schedule a vertification inspection prior to removing the existing unit to qualify). Learn more!
Adding insulation? Members with all-electric heat, may qualify for the Button-Up Weatherization Program by adding insulation and air-sealing their home.(Members must schedule a pre-improvement inspection about 3 weeks prior to beginning any projects to qualify) Learn more!
Monitor your daily usage: Register for SmartHub and download the SmartHub Mobile app. You can monitor your usage and manage your account from anywhere!
Please e-mail us with all of your energy efficiency questions! We are here to help!